To learn more about video recording, please check out the guide: How to record videos?
To trim a video in a few steps:
1️⃣ Record video or recorded open video with Monosnap app
2️⃣ In the preview window, as you drag the left trimmer to the right, you're trimming away anything to its left at the start of the video.
3️⃣ The same way, drag the right trimmer to the left to trim the end.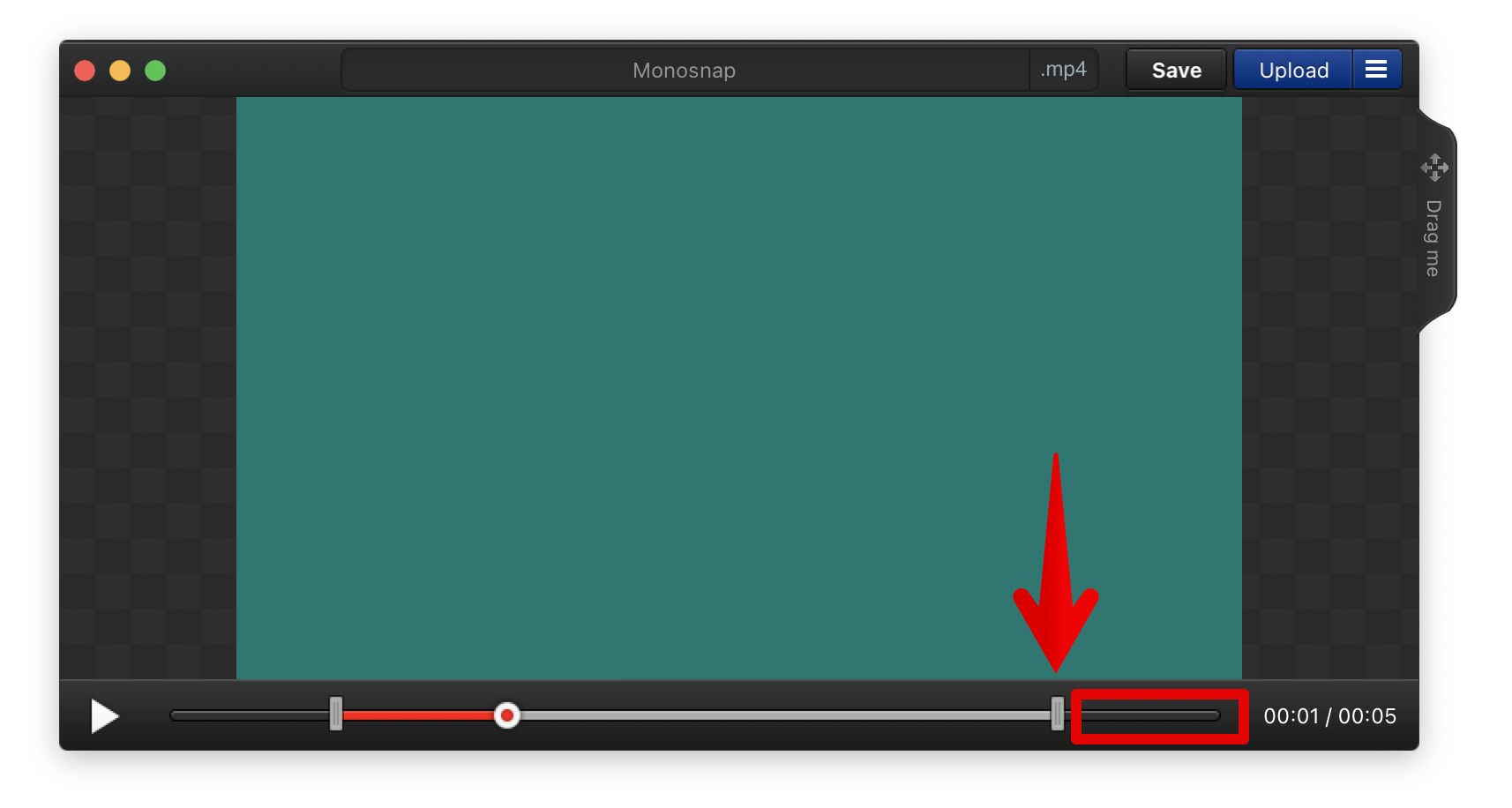 4️⃣ Select output extension MP4 or GIF.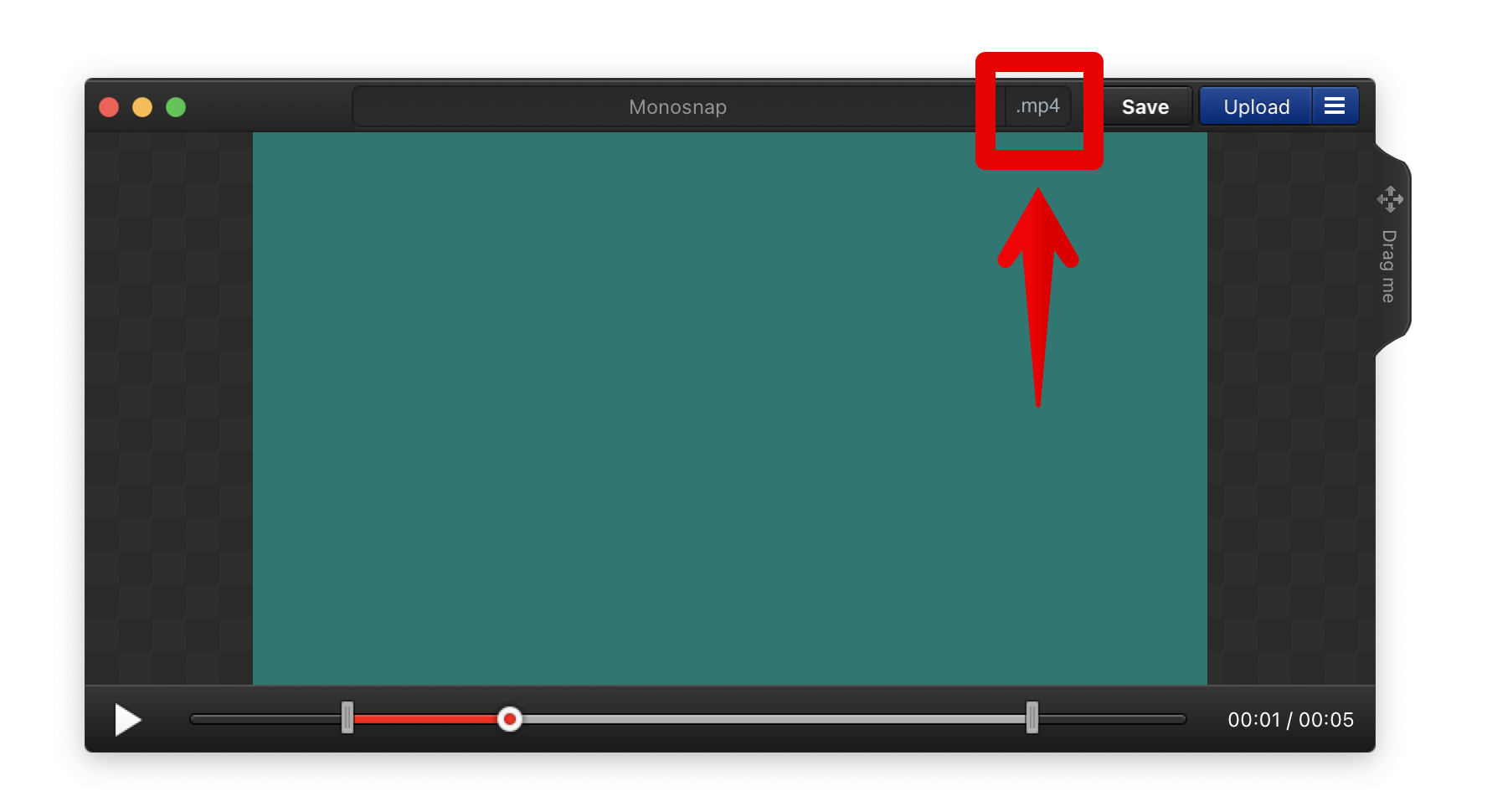 5️⃣ Save or Upload the final file.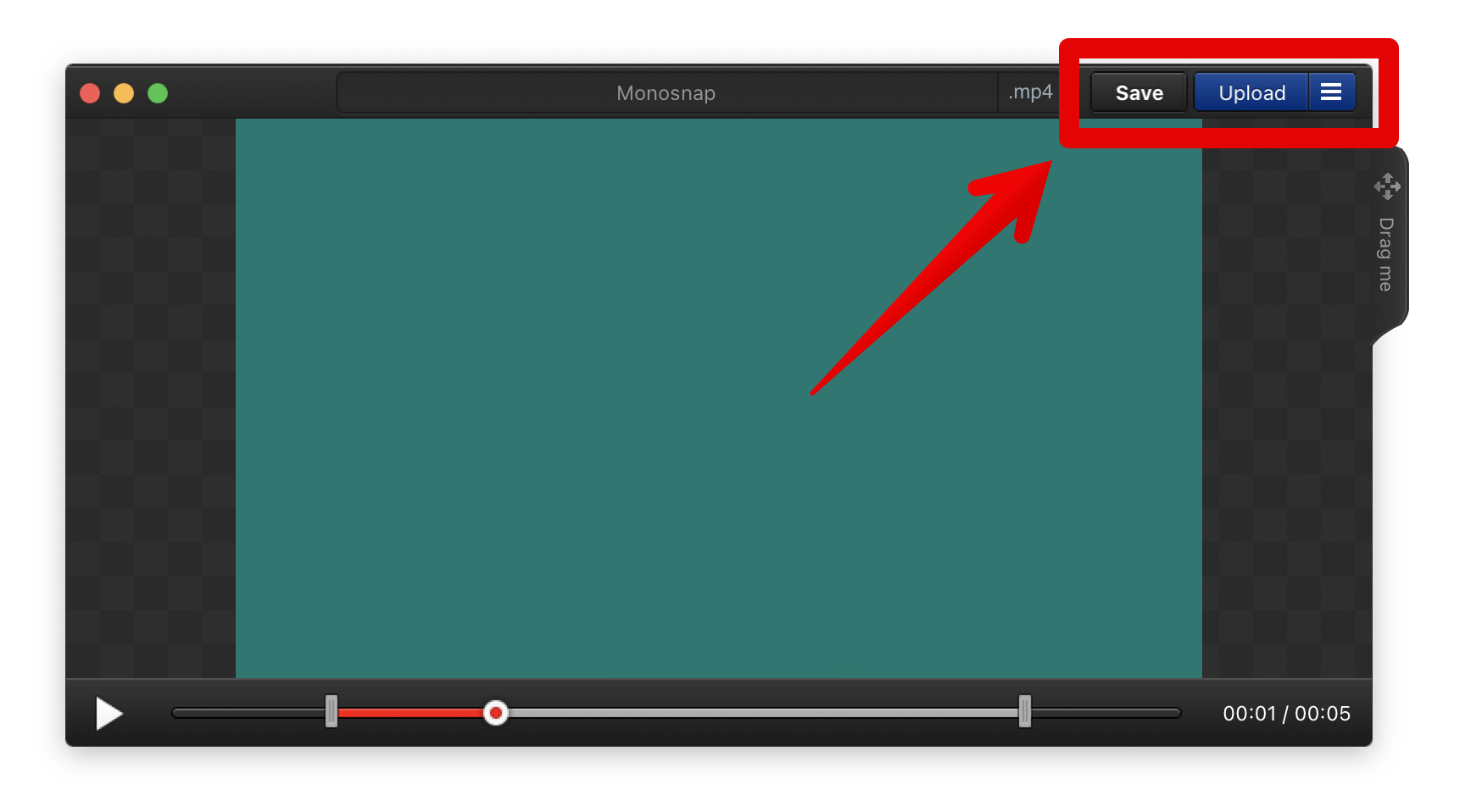 📌 All screenshots were created via the Monosnap app for this guide 😇
______________________
📥 Download Monosnap
💭 Contact sales to learn more about seamless integrations and security features
✉️ Questions, comments, suggestions? Contact us: support@monosnap.com